Lemorn Tooling OÜ

,

Estonia

,

Tallinn

,

Lasnamäe linnaosa, Majaka tn 26

,

11412
At the origin the history of
Zenit
is similar to that of many italian companies which were founded at the end of the second world war. From the managing initiative of four young brothers in 1948 was founded the mechanical factory "Fratelli Locatelli" to produce special tools and brazed tools, suitable for small specialist jobs and component manufacturing using carbide brazed tips. Through the years the company grew in step with the Italian economy from e small artisan operation in the forties to a limited company employing over 60 people in the eighties. The production expanded according to the market dictates, into the manufacture of tooling branded Zenit for the automotive and textile industry and ISO inserted carbide tooling for turning and milling. The steady technological growth trend of the fifties, sixties, seventies allowed, for the natural development of the company.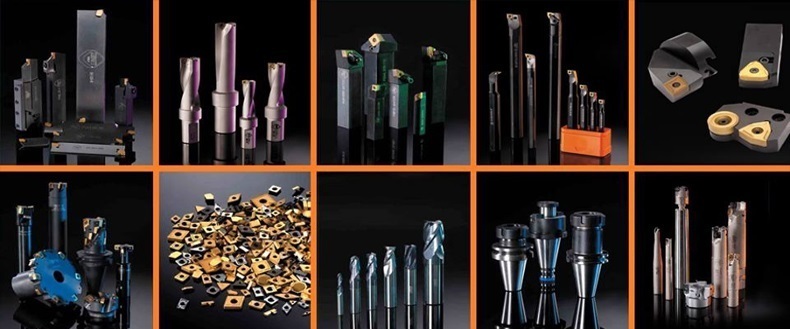 The speedier growth of the eighties howewer took the then management unawares and it was deemed necessary to change direction in order to fully exploit the possibilities. This was as much form a management philosophy perspective ad from technological one. In the early nineties with the coming of the new shareholders and new management, the company was fully refinanced and rejuvenated technologically. At this point the name was changed to Zenit and the manufacturing plant moved to its present location, and the plant was entirely updated to lastest technology. Zenit was now in a position, both in quality and capacity, to meet the challenge of the new era.
Nowadays Zenit employs 15 multi-axial C.N.C. state-of-the-art machines enabling the production of all kind inserted tools, both standard and special for turning and milling.
The Zenit production process in managed and monitored throughout by the most up-to-dated CAD-CAM software. Exact 3D photographic representation allows for easy and safe modification or improvement to the design as well as providing a quality safeguard. ISO accreditation has been a natural outcome of this. The Zenit R&D and production capability has enable us to expand our presence in the marketplace and diversify into the manufacturing of components of high complexity for a wide variety of applications for delivery in large batches or just in time. From its early inception as a family company serving the Italian domestic market Zenit has grown to be a successful in many international markets. While embracing all that the modern area has represented Zenit has maintained the soul of the original artisan company where the deepest difficulties are seen as stimulating challenges to be taken up and whose quality and service are being appreciated more and more.
— SOLID CARBIDE END MILLS
CNMG.14/65/66 1204.. RIV.