Lemorn Tooling OÜ

,

Estonia

,

Tallinn

,

Lasnamäe linnaosa, Majaka tn 26

,

11412
Cutting Tools and Tooling Systems
Grooving and cutting inserts
Toolholders for external processing

Toolholders for internal processing

Holders for threaded inserts

Holders for cutting, grooving inserts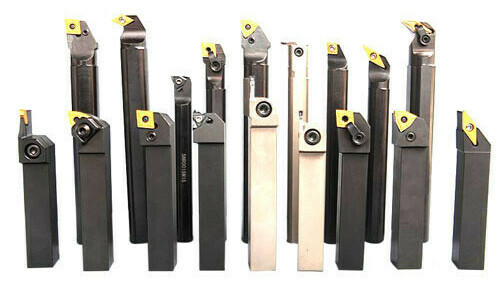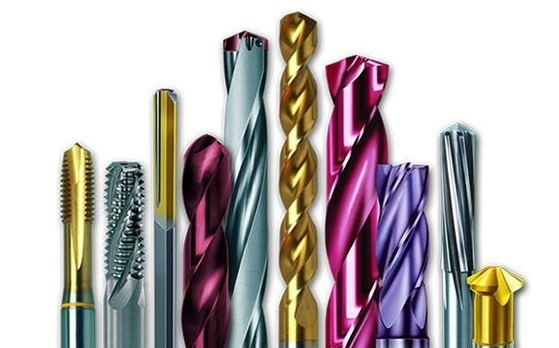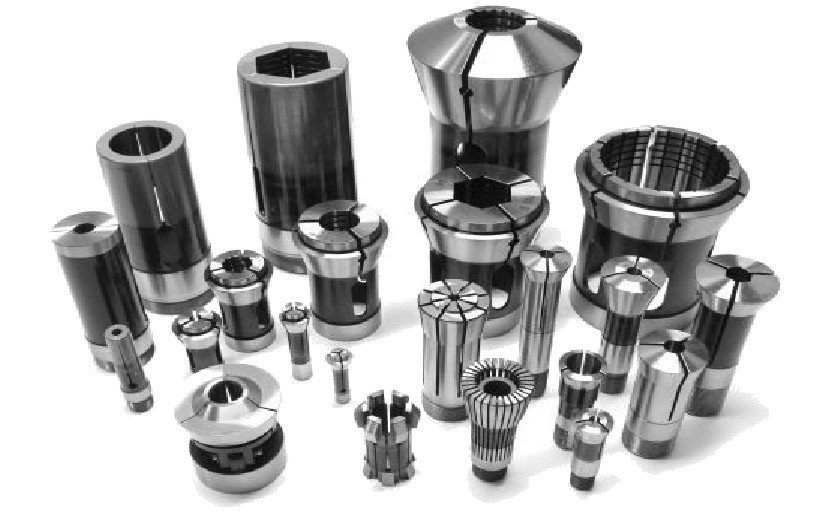 Clamping sleeves for all single and multi-spindle automatic lathes.
Toolholders for all machine tools with DIN 69871/ (MAS 403 BT) / DIN 2080 / DIN 69893 / ISO 10889-1 (VDI)
Quick-change tapping chucks 

Hydraulic expansions chuck

Reduction sleeves, collets and accessories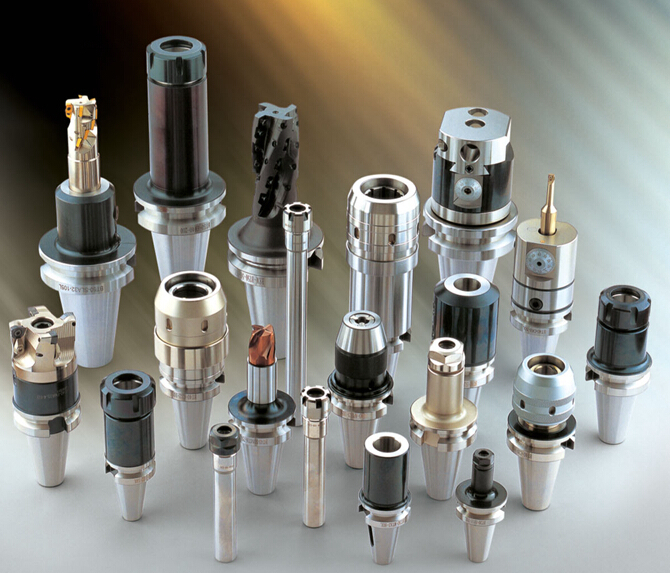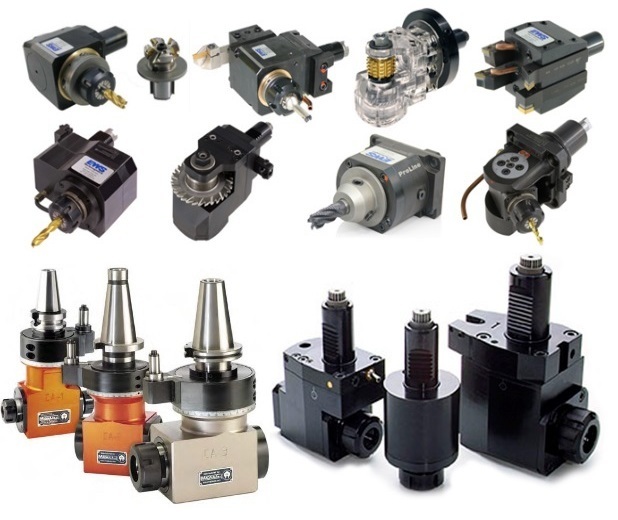 Dividing head, indexing spacer

Magnetic plate, magnetic chuck

Other milling tools and accessories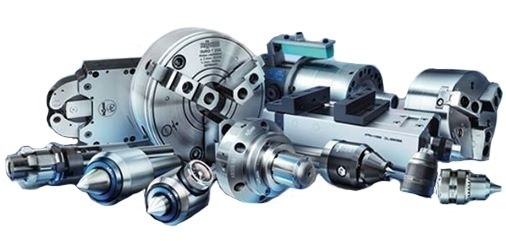 2-jaws, 3-jaws, 4-jaws, 6-jaws chuck

Hard jaws, Soft jaws, T-nuts
Gauges Indicators, probes, sensors

Gauges are smooth, threaded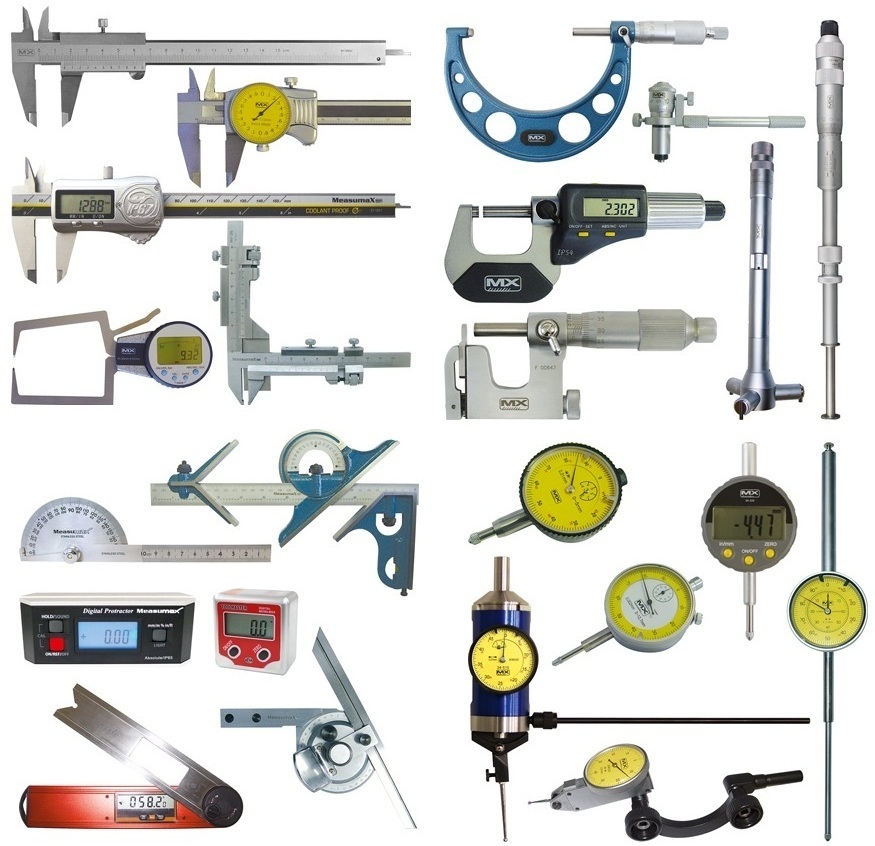 If You have any questions – please don't hesitate to call or mail your questions.
Registration Number: 14522788
Address: Harju maakond, Tallinn, Lasnamäe linnaosa, Majaka tn 26 , 11412 Estonia.