Lemorn Tooling OÜ

,

Estonia

,

Tallinn

,

Lasnamäe linnaosa, Majaka tn 26

,

11412
Inovatools Eckerle & Ertel GmbH
Inovatools Eckerle & Ertel GmbH
manufactures screw machine products. The Company offers carbide machine tools, coatings, and regrinding services.
Inovatools, which was founded in 1990 by Georg Eckerle and Ditmar Ertel, is now one of the top 20 tool manufacturers in Germany. An ultramodern machine fleet, a technology center for developing and testing special tools and its own coating center as well as competent qualified personnel have been some of the driving forces for the success at the headquarters in Kinding-Haunstetten, Germany, since 1992.
Over 250 employees in approximately 40 sales countries generate an annual turnover of around EUR 43 million (2016) with solid carbide standard tools and highly specialized special productions through to resharpened milling cutters, drills and reamers. The main customers are the mechanical engineering, aerospace, automotive and tool engineering industries.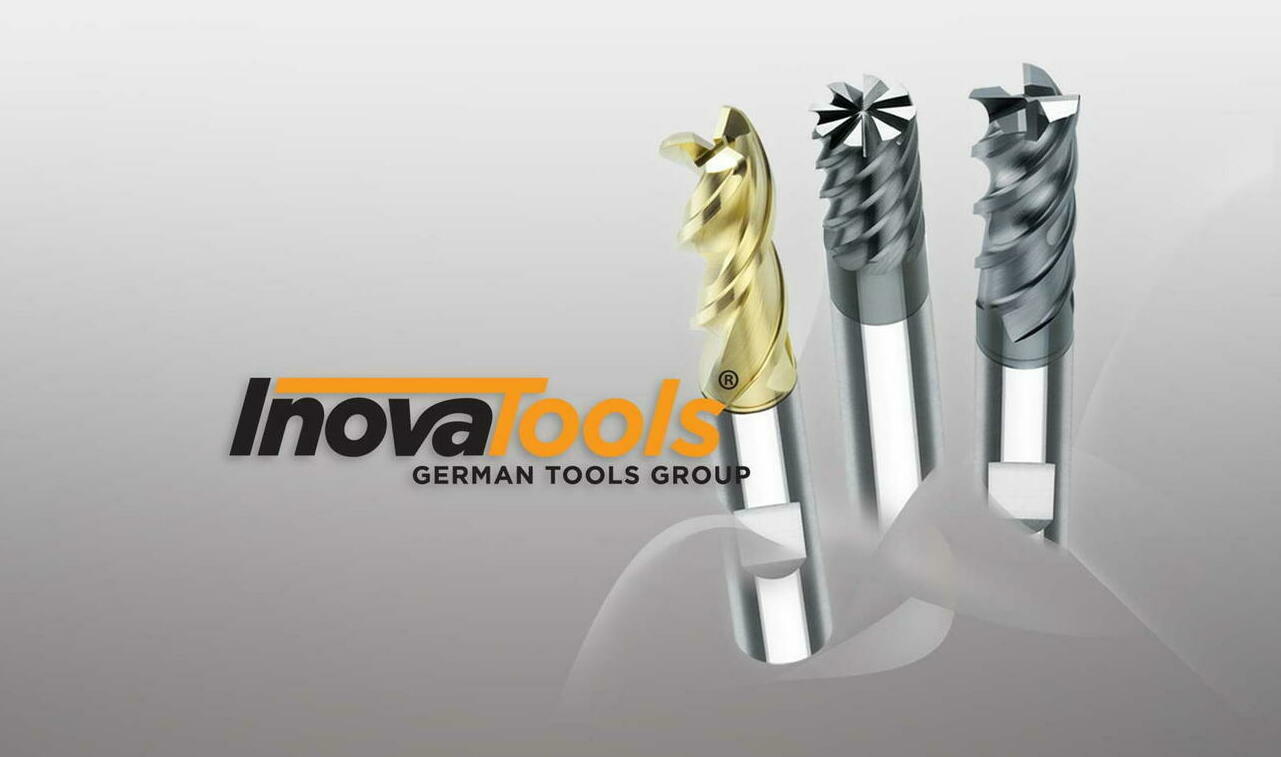 Inovatools is very well established globally at different locations and thanks to a dense network of foreign branches and sales partners, for example in the USA and Great Britain.
— Solid carbide end mills
— Diamond coated carbide tool
— Solid carbide thread milling cutters
— Solid carbide tool for deployment and countersink
— Solid carbide milling cutters for HPC high-performance milling