Lemorn Tooling OÜ

,

Estonia

,

Tallinn

,

Lasnamäe linnaosa, Majaka tn 26

,

11412
Established in 1916,
Palbit
is one of the most experienced tool manufacturers in Europe. Although initially focussed on the mining industry and extracting copper and zinc, as well as the development and production of mining tools, since 1952 the company has concentrated on manufacturing carbide tools. Today, Palbit offers a wide production range, from powder manufacturing and indexable insert pressing, to the manufacture of support tools. As a full-service provider, the company facilitates standard and customer-made special solutions in machining technology.
PALBIT is a reference brand as a global supplier of tungsten carbide tooling. Our products are recognized as technologically advanced, who incorporate years of knowledge, on highly complex metallurgy and materials science in
tungsten carbide powders, high-speed steels, ceramics, diamond and other materials that are particularly resistant to heat, abrasion, pressure and wear. 
PALBIT as a extensive range of solutions for industries as aerospace, automotive, mould & die, power generation and transmission equipment, oil and gas exploration our Cutting tools division produces tungsten carbide
inserts and tool holders for turning, milling, threading, drilling for the most comum metal cutting applications
, the Industrial tools division manufactures a number of custom tools to fit our customer's specific needs, such as dies, mandrels, punches, parts for the chemical sector, drawing tools for tubes and bars, stamping tools, special wear parts, our Rock tools division, is specialized in tools for mine drilling and stone machining containing tungsten carbide, namely integral drills, rods, hand tools, blades, bits and others.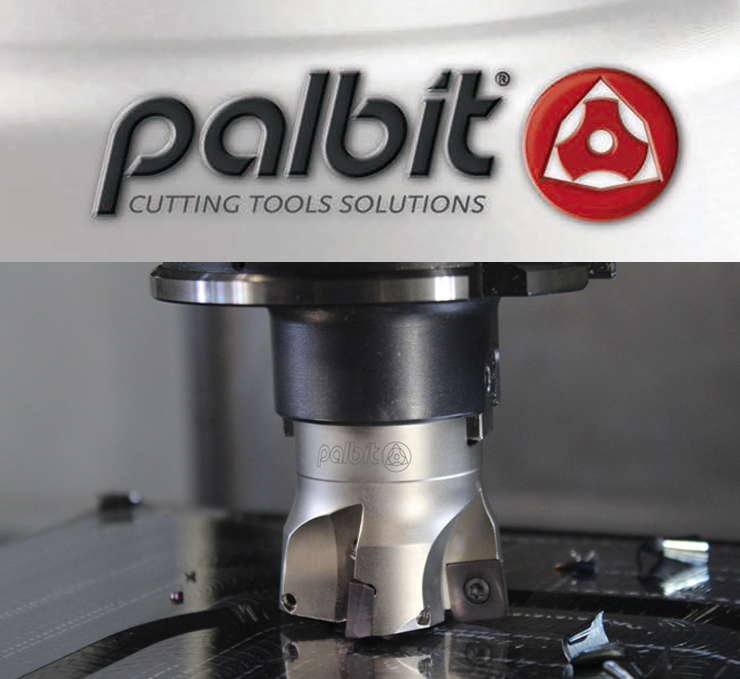 Palbit has 3 business areas - Cutting tools, Industrial tools and Rock tools.
Cutting tools.
The cutting tools business area designs and manufactures
high-performance cutting tools
for a
wide range of application
s. Cutting tools are designed in accordance with
ISO or special geometries
, for the most demanding applications. The materials used in its production range from
hard metal, ceramic or polycrystalline diamond
. We have a complete range for milling, turning, drilling and special tools. We serve the major industries like
automotive, aeronautic, mould, medical, stamping and general metalworking industries
.
Industrial tools.
In the wear tools business area we do all kind of special tools for different areas, like
chemical sector,
aeronautics, electronics, bearing
and
high-precision instruments
. A very diverse range of industrial and domestic sectors, with all one thing in common: the critical need for resistance to impact, corrosion and wear. Our wear parts are designed for improving the
performance
, increasing the
productivity
and increasing the
lifetime of products
.
Rock tools.
The Rock Tools business area has a wide range of solutions for the
work on the quarries, construction
and
mines
. This solutions includes
drilling tools, finishing stone tools
and
splitting tools.
Inserts, Indexable Milling, Drilling, ISO Turning Tools, Grooving & Parting Off Tools, Threading, Toolholding Systems, Spare Parts
Parts for Chemical Sector, Drawing Tools for Tubes & Bars, Raw Parts, Stamping Tools, Special Wear Parts
Drilling Equipment, Finishing Stone Tools, Splitting Tools