Lemorn Tooling OÜ

,

Estonia

,

Tallinn

,

Lasnamäe linnaosa, Majaka tn 26

,

11412

Kennametal Stellram GmbH manufactures tools. The Company offers metal cutting, drilling, and mining tools, as well as precision surface solutions. Kennametal Stellram serves customers worldwide.
The full line of Stellram metal working tools and Landis® threading tools is now part of the Kenn Driven by Kennametal's commitment to "Different Thinking is Better Thinking," the Stellram™ group of products include such production-enhancing milling technologies such as the 7792 and 7793 high-feed milling cutter systems and the 5230 Chevron Long Edge mill cutter system, along with X-Grade™ carbide insert technology. High-performance materials such as titanium and other low-weight/high-strength alloys of particular interest to the aerospace industry are the materials of choice for these proprietary cutter designs, inserts, and grades.
The Stellram Cutting Tool Systems offer immediate returns for the metalworking industry through faster performance, better tool life, and higher quality cutting. These innovative designs reduce production times by hours and go beyond solutions for today's applications on high performance metals They are changing how many companies think about metal cutting technology.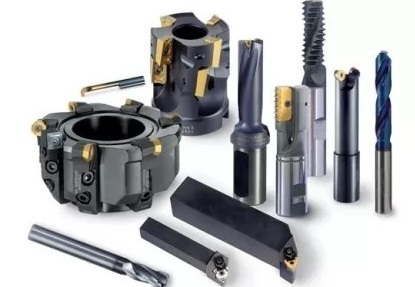 Stellram product includes:
END MILLS & FACE, CARTRIDGE MILLING CUTTERS, SHOULDER MILLS, CONTOUR MILLS, PROFILING & POCKETING MILLS, PLUNGING MILLS 
AEROSPACE MILLS, RAPIDE END MILLS, GENERAL PURPOSE END MILLS
INSERTS,  TOOLHOLDERS, THREADING, GROOVING / PART OFF